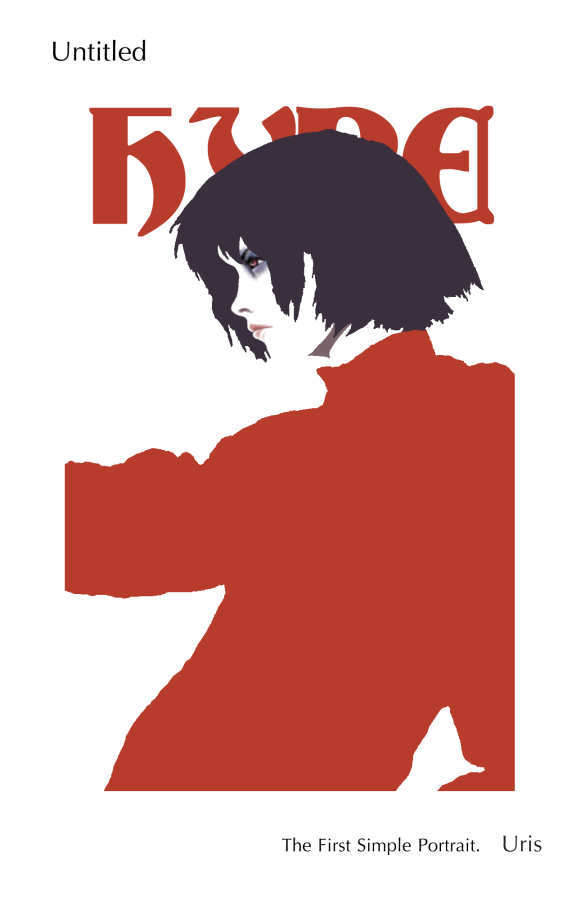 Went to the HYPE youth day at Baulkham Hills with the boys today. Well, J and A are still there.
I really enjoyed the bands ( screamo, J tells me) and the skateboarding comp.
But, hey, I am not a youth but a mother of youths! Yet I had a cool time.
How did I get to be old - I still feel the same inside!!!